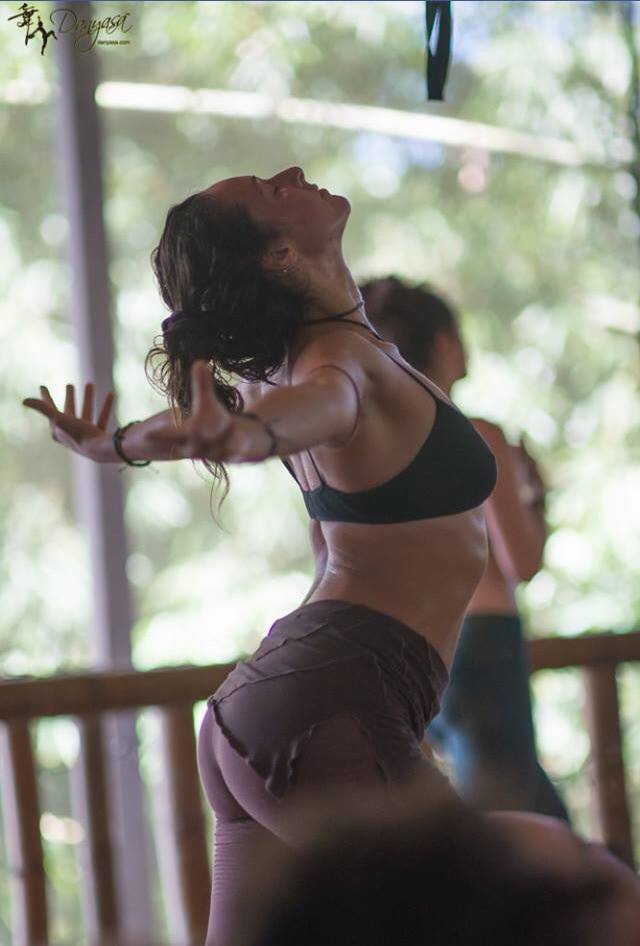 "If you feel lost, disappointed, hesitant, or weak, return to yourself, to who you are, here and now and when you get there, you will discover yourself, like a lotus flower in full bloom, even in a muddy pond, beautiful and strong."
-Masaru Emoto
With the style of yoga I teach, I take people to look through a different lens, finding a connection with what is our most primal state-the four directions; earth, air, fire, and water. Each element has its own properties and when we devote our practice to them we start to understand sides of ourselves we may have been ignoring. Earth is our physical form, our wisdom and creation and with it we find our structure, our foundation. Fire is our spirit, our purification, the heat to burn impurities in the mind and body. Water is the sweet cooling love and trust, finding our emotions and learning what we wish to let go of and hold on to, finding how to surrender to flow. Air is the power, its our allowance, our mental activity and focus, its the spaciousness that we wish to create. It's a system to help build personal growth and understanding with out judgments. Getting to know your mind, body, and spirit in a different way.
Now, how does Yoga in general effect your daily life? With proper alignment and breathe work yoga can be magic. Yoga has an effect on our central nervous system due to the relaxation techniques incorporated. It can help lesson chronic pain, depression, anxiety, headaches, lower back pain, arthritis, and carpal tunnel syndrome, as well as increasing your flexibility and increasing muscle strength and tone. The blood flow increases, our posture starts to align, and we get to feel the sensations of being fully present. The meditation side of yoga starts to bring you into a different state of mind, a self journey back into the self. Figuring out how to contain the chaos that lives in each and everyone of us. The adrenal glands get regulated and the blood pressure drops. Yoga increases serotonin levels while dropping cortisol and monoamine oxidase which ends up elevating the mood, bringing people out of a sad/ depressed state. There is a state of balance that comes from this practice, this medicine. It can increase your focus and help you start getting in touch with the holistic style of living.